Travelling away from home on a regular basis, whether for work or for pleasure, can be exciting and a challenge all at the same time. To minimise the stress, there are ways to make sure home and pets are well cared for in your absence, such as hiring housesitters to keep your home secure and your pets healthy and happy. Finding checked housesitters with pet experience can give you real peace of mind, so here are some top tips for the best way to find and choose your housesitters:
1. Find a trustworthy website – There are several things to look for to ensure you are in a safe place online
Look for the green padlock in the browser bar for a website company that has a current online security certificate
Testimonials – look for customer testimonials published on their own site
Look for published testimonials in any of the review sites that verify real customers
2. Seek authenticated reviews for the company you have in mind – today there are many review websites that enable authenticated customers to publish their experience working with particular brands e.g. Trustpilot, Feefo, Which Magazine. Whether you search on Google, Bing or other browsers look beyond the paid adverts, it will yield a bigger selection of appropriate suppliers.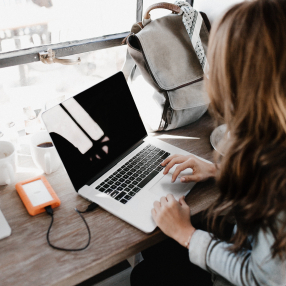 3. Biggest isn't always best, look for a service that meets your needs and can help with your particular challenge. If you need a long-term pet or housesitter, you may want to find a company that has helped long-term travellers like yourself. If you have regular week long or two-week business trips you may want to find a business that can provide a personalised service.
4. Online versus personalised service – today most of us look online for a service, and yes, even with petsitters or housesitters. However, in the growing world of automated bot-controlled online services, it might be worth looking beyond attractive graphics for a company that has a personal contact option to support your particular needs.
5. Are the house and petsitters checked? – Letting any new or unknown person into your home is a worry. Yet in the Facebook world one can be easily persuaded that if a pet sitter has made contact via a social network they seem fine and harmless. Always ensure the sitters are verified or if they are new to the network you are joining, ensure they get verified.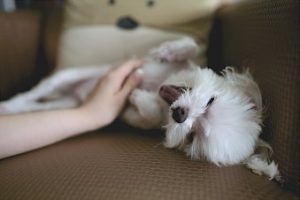 6. Plan ahead – if you know your business trip or holiday is confirmed a few weeks or even months ahead, start making plans. And if you are part of a housesitting and petsitting network, publish your dates and housesitter requirements as soon as you can to get the best choice of sitters.
7. Documentation – Reputable organisations who deal in housesitting and petsitting will have template documents prepared for you to edit with your particular needs, detailing your travel and contact details, the main support contacts for your property and pets, and the local vets.
8. Prepare an easy to use guide for your home and pets – detail the routines required to maintain good order and healthy pets by describing what needs to happen to make your home function, and keep your pets healthy and happy.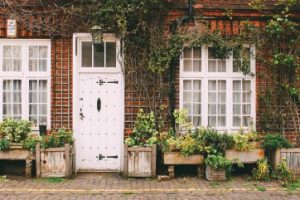 9. To pay or not to pay? – There are many options today to find either paid or unpaid options for house and pet sitters. The traditional root is to find a sitter who stays in your home and gets paid by the hour. With a long business trip, this can be just as or more expensive than kennels. Today the internet has enabled new options through 'the sharing economy' creating networks of people who collaborate as part of a membership to help each other. For example, home and pet owners when looking for sitters are willing to give free accommodation to sitters happy to stay in the home looking after property and pets. The sitters are usually looking for ways to facilitate affordable travel.
10. Choose a company where petsitting is free as part of a collaboration – their good reputation will be the foundation for the business, and the sitters rely on their good reputation also for future assignments. It's a win-win!
---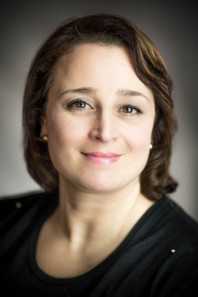 Lamia Walker is Director and Founder of HouseSit Match. She is an independent professional who conducts her business activities from home in High Wycombe. She is a professional company director and marketer with 25 years business and business travel experience. HouseSitMatch is an online membership network for home and pet owners to meet up with house and pet sitters in a safe collaborative space, with online and personal support should members need it. In 2016 HouseSitMatch was awarded the Guardian and Kia Motors Small Business Network competition of the year.
For further information please contact Lamia Walker at +44(0)7772142742