Africa is home to a variety of communities, such as the Nguni group, the Afrikaners, the Indians, the Mayans, and many others. This diversity also extends to the country's landscape which promises untold travel-wonders. So, before starting your journey, here are nine things to consider.
Vaccinate
A few months prior to travel, see your doctor to organise any necessary vaccinations. Allow for sufficient time for any required follow-ups, which can be time-sensitive. Double check for any certificates you may need as evidence- for example, a yellow fever vaccination certificate is required to enter Sierra Leone. Africa is also a high-risk area for Malaria, so ensure you inquire about preventative medications.
Dress for The Weather
Africa straddles the equator but it isn't scorching hot all over the continent. Mount Kenya and Mount Kilimanjaro are both tipped with glaciers, while nights can be severely cold in deserts with temperatures dropping as low as -10° C. It also snows in some places, so before packing light layers, look up the temperature and weather of each location on your itinerary.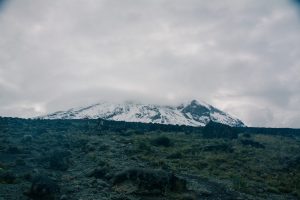 Be Aware of Attire Etiquette
There are many Muslim countries in Africa whose cultural values are traditional and conservative. It is not unusual to receive unwanted attention from men, so it is advisable to cover areas such as your shoulders, décolletage, and legs above the knee. If you can, keep jewellery to a minimum.
Don't Rely on ATMs
ATMs are not easily accessible in all parts of Africa, so it is recommended to take slightly more cash than you anticipate you'll need. If you want to change currencies, then either do so at the airport or at another trustworthy currency-exchange service. Let your bank know where you're travelling in case you need to use your debit or credit card while away.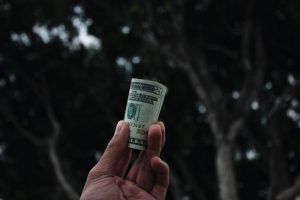 Tipping is Expected
Tourists are expected to tip for anything from lunch to petrol station assistance. Car-watchers or car-guards are individuals in yellow or orange vests who watch and protect your car from break-ins after you have parked your car. The car-guard may actually insist that you owe them money if you don't pay them, so keep change to hand and pay them instead of getting into an unnecessary quarrel.
Budget for Safari
Make sure you keep a generous budget if you want to go on safari. While most wallet-friendly camping options are a great bargain, if you're looking for a comfortable bed and knowledgeable guides, you'll have to keep your budget big. After all, everyone dreams of seeing lions, elephants, and wild buffaloes in their habitat, so it's all worth it in the end.

Fussy Eater? Go prepared!
If you prefer not to eat adventurously, you might benefit from carrying familiar snacks with you. Like all foreign cuisines, African food can be of an acquired taste to some. Be prepared if you plan to visit rural areas as they have very limited supplies, especially in the summer.
Take proper safety precautions
The majority of crime incidents in Africa happen in areas that aren't popular with tourists. That being said, it is not to say that tourists can't be victims of petty crimes. If possible, wear minimal jewellery, and only use phones and tablets discreetly in vastly public areas. Avoid leaving your bags unattended, and if possible, do not walk around alone at night.
Use a Reputable Car Service
Cabs often don't have meters and the drivers have been known to overcharge tourists, so research a trustworthy car service before your trip. See our guide to safe ground transportation here. If you're renting a car, do not leave valuables inside and avoid going off the main roads when possible. You should also secure full insurance cover if you're planning to rent a car.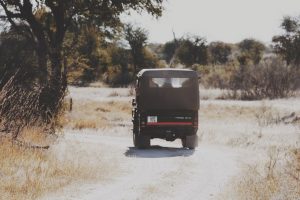 ---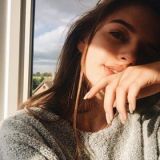 Emmeline Brown is a passionate travel blogger. She shares an uncanny love for food and travel and has been dreaming of exploring the world ever since she took a trip to the Grand Canyon with her parents when she was 13. You can read more of her work in her freelance blogs, such as this Europe inspo article, and more on Travel & Chocolate Blog.