In a world where the toll of travel on our environment can no longer be ignored, many of us are looking to reduce our carbon footprint. As a business traveller, that's often easier said than done, but tagging on a leisure trip to a business trip could go some way to soothing both 'itchy feet' and the guilt.  Now travelling for business no longer has to mean carving a well-worn groove between your hotel and
conference room. Whether you have a few extra hours or a few days before heading for home some places are worth a closer, more
relaxed look.
Here travel journalist, Mary Novakovich, shares her top favourite "bleisure" destinations.
Paris
It would be a shame to go to Paris and not leave the environs of La Défense, fascinating
though the business district is. A quick ride on the metro takes you into the city centre
and some of the greatest art in the world. To make the most of the museums, particularly
the Louvre and the Musée d'Orsay, book a time slot and your ticket online. Stroll around
the atmospheric streets of the Marais, meandering past the shops and cafés towards
Musée Picasso.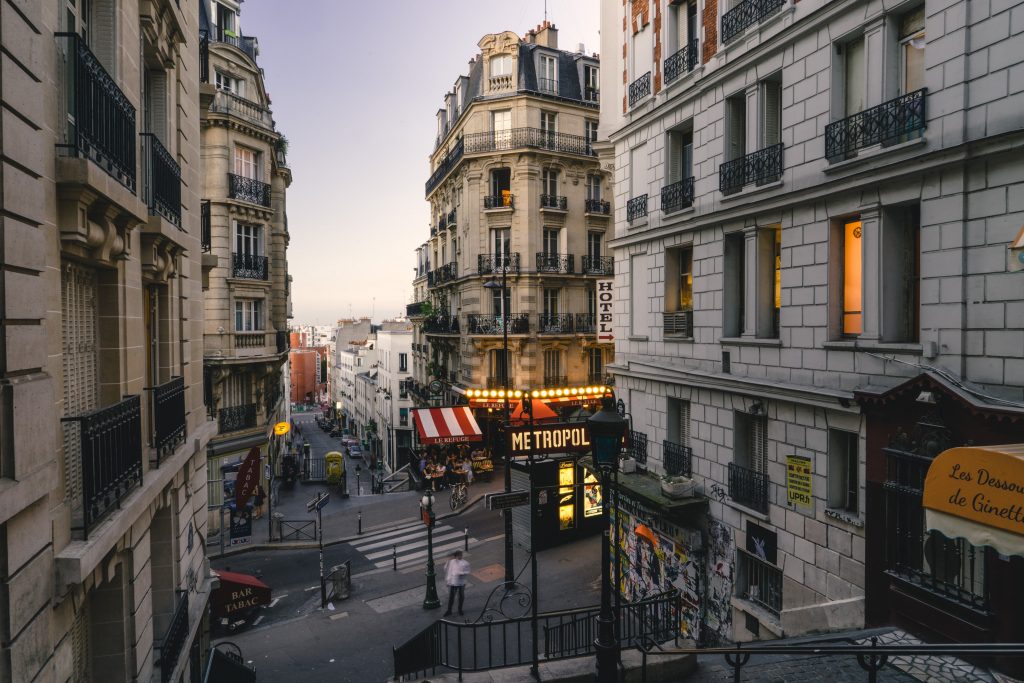 Dubai
Escape the confines of air-conditioned meetings and discover Dubai's laid-back side. One
of the most pleasant ways to explore the emirate is on an abra, a small traditional wooden
boat. Get a swan's-eye view of the towering skyscrapers as you lazily cruise along Dubai
Creek. But if it's an adrenalin rush you're after, take a trip into the desert on a dune-
bashing safari.

Berlin
Berlin's effortless cool is irresistible, whether you're in the cafés along Kreuzberg's canal
or walking through the Tiergarten. Go online to book a free tour of the Reichstag, whose
audacious glass dome includes a rooftop restaurant. You can still see a portion of the
Berlin Wall called the East Side Gallery, which is covered with witty street art. The DDR
Museum manages a rare feat of telling the often tragic history of East Germany through
absorbing and at times entertaining exhibits. If you're in Berlin in the summer, head to
the beach bars that pop up along the Spree River.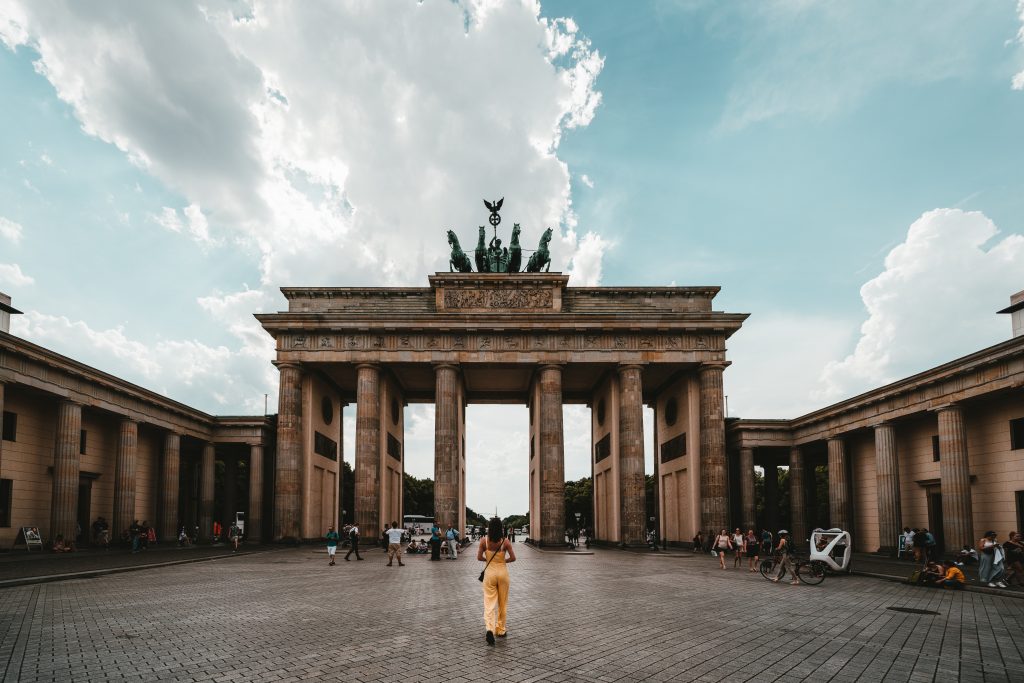 New York
Even in the sea of skyscrapers that is New York, you can still get a sense of the great
outdoors. Central Park is beautiful all year round, and once the snow disappears you can
rent a bike for a jaunt along the park's long-distance paths. If you're on Manhattan's
West Side, get a fabulous view of the city from the Vessel at Hudson Yards. This giant
extraordinary spiral staircase winds its way up via 154 interconnecting flights of stairs,
with 80 landing points where you can bask in sweeping views. While you're there, take a
walk along the High Line, a park built on an old elevated rail line.

Geneva
Wine lovers know that the Swiss make excellent wine, but export very little of it. And if
you love white wine, Geneva is the place to enjoy chasselas, one of the loveliest white
wine grape varieties on the planet. Vineyards surround the city, and every May there's an
open day at wineries, known as caves ouvertes, when you can do a tasting tour. But at
any time of year, Geneva's wine bars are worth a trawl, particularly Le Rouge & le Blanc
along the Rhône River and Qu'importe in the funky Carouge district.

Sydney
If you're pressed for time in Sydney, kill two birds with one stone by taking a ferry from
Circular Quay to Manly Beach. This way you can see the sights of Sydney Harbour
before flopping on the broad sands of Manly Beach. You won't find the crowds of the
more famous Bondi Beach, but you'll find excellent diving and surfing as well as
kayaking trips to remote spots including Store Beach.

Lisbon
Lisbon's food scene has been zooming along at a rapid pace, helped by the culinary
visions of big-name chefs such as Jose Avillez. When you're not dining in one of
Avillez's restaurants – Belcanto is not to be missed – get a crash course in Portuguese
food at Time Out Market. This huge food hall is the place to discover top-notch regional
food, and even join one of its Academia cookery classes.

Amsterdam
Amsterdam's biggest sights – Rijksmuseum, Van Gogh Museum, Anne Frank House –
are worth tagging on an extra day or two to your business trip, especially if you book
tickets in advance. As an alternative to the obligatory canal cruise, join a bike tour of the
city and the surrounding countryside. If you have more time, take the train to the
immensely attractive city of Utrecht, which has only a fraction of Amsterdam's crowds.

Singapore
Singapore's ambitious landmarks attract all the superlatives. There's the Gardens by the
Bay, for one– an enormous city garden with a skyway walk, the world's tallest indoor
waterfall and the biggest greenhouse on the planet. Then there's the Marina Bay Sands
Hotel, with its rooftop skypark and the largest infinity pool in the world. For some post-
business pampering, check in to Sentosa Island resort and try its spa retreats.